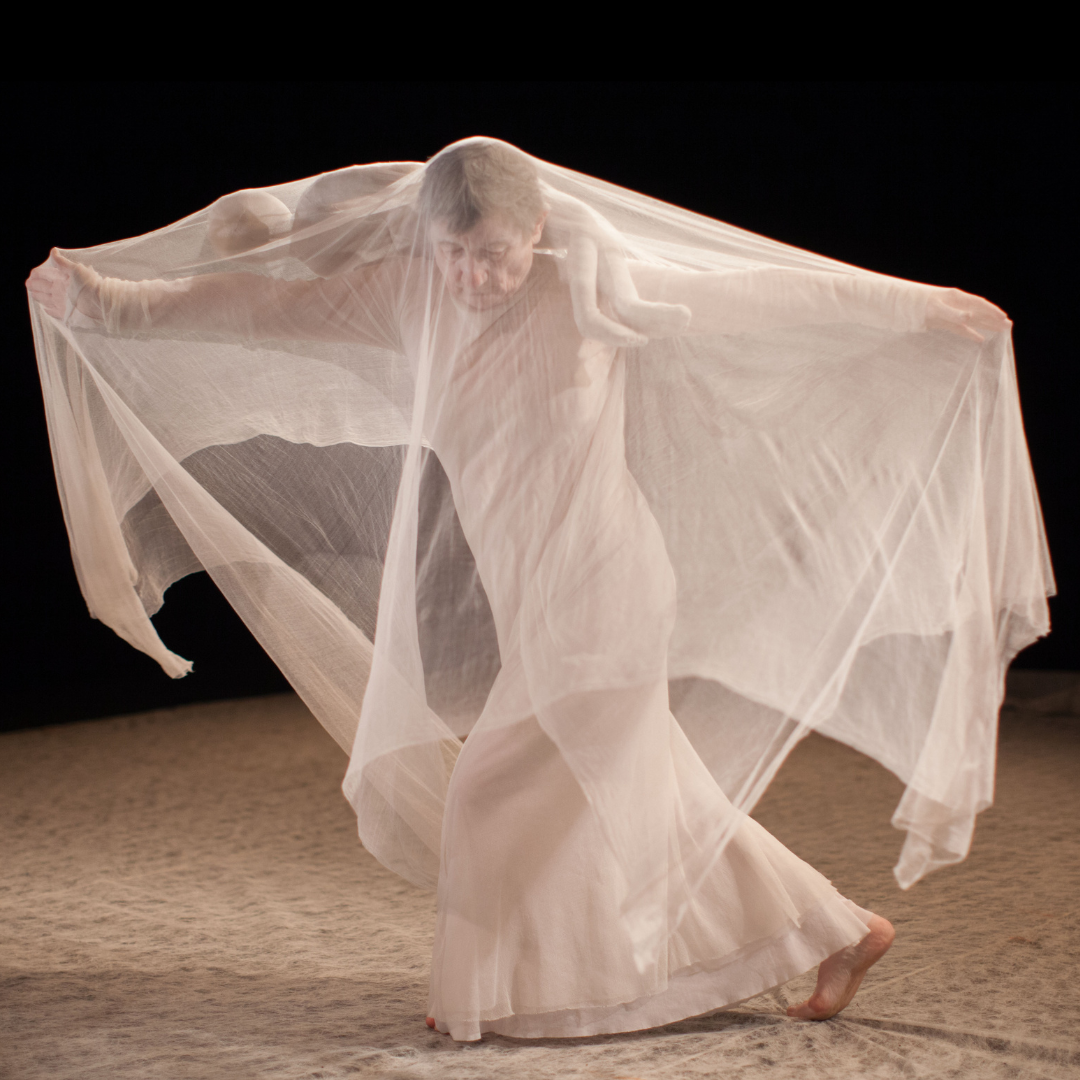 Claire Heggen (Frankrike)
Solo under construction – Module 1: Gestural dramaturgy
Pris

2800/2500

Sted

Oslo

Startdato

08/04/2024

Sluttdato

19/04/2024

Starttidspunkt

09:30

Sluttidspunkt

17:00
Søknadsfrist: 3. mar 2024
Løpende opptak
Kursbeskrivelsen er på engelsk, da kursets arbeidsspråk er engelsk.
Are you an actor, dancer or puppeteer wanting to learn how to create and perform your own work? This 10-day intensive course aims to open the creative toolbox of the Claire Heggen Company – Théâtre du Mouvement, in order to approach and allow a greater understanding of how to compose your own solo work with "gestural dramaturgy" and how to make precise and communicative compositions.
Course content
1st week: 8th-12th of April 2024
Elements of composition.
– Explore the composition tools based on the fundamentals of movement: body, space, time, dynamics.
– Analyzing specific scenes from Théâtre du Mouvement´s repertoire to better understand the fundamentals of gestural dramaturgy
– Implementation of these fundamentals during improvisations, thematic variations and short choreographies.
2nd week: 15-19 April 2024
Elements of dramaturgy for gestural composition.
– Learn the fundamental principles of dramaturgy and their use within the particular framework of theatrical movement. What is a dramatic sequence? How to make variations around the theme? How to play with meaning and nonsense? What are the modes of expression of the actor, dancer or puppeteer?
– Create scenes/sequences in solo, duo, trio, choirs. We make observations, evaluate and give comments.
– How to choose and organize the figurative and narrative dimensions and to be aware of how this changes the meaning and influences the direction of the dramatic perspective of the scene. Taking into account how it affects the spectator.
– Get an idea of how to implement the principles and tools that you explored in the first week in your solo work.  
Preparations
The participants have to wear clothes to move in and bring with them warmer clothes to wear for theoretical work.  
Working language: English
Workshop days
The workshop runs over the course of 2 weeks, from Monday till Friday, for a total of 10 days.
This course can be followed by Solo under construction – Module 2, where participants implement the acquired principles and tools learned in the 1st module and get individual direction and feedback by Claire on their own solo in progress. Max 6 participants.
Members of the Norwegian Actors' Union benefit of a discounted fee.
Husk at du kan søke Fond For Utøvende Kunstnere om reisestøtte/tilskudd for å delta på kompetansehevende tiltak.
Kurset arrangeres i samarbeid med Theatre du Movement og Wiche-Levinsen Productions. Kurset er støttet av Kulturrådet.