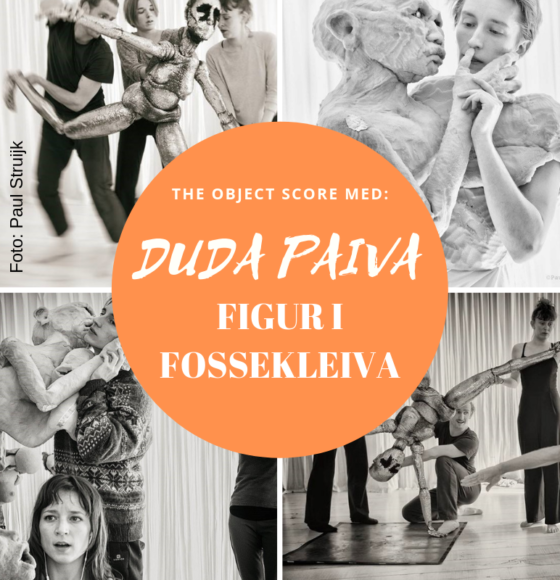 Workshop with Duda Paiva / The Object Score
Om Workshop
The Object Score is a workshop for theatre makers, performers and dancers, who want to develop a physical dialogue with a «second» body: The Object
"These objects come to life through the audience's imagination. This creates precisely that intimacy with the audience I was looking for as a dancer".
– Duda Paiva
The workshop is based on research of the cross-over between puppets and dance. The workshop challenges to develop short choreographic motives based on the technique that the performer has to dance with two 'bodies': his own and that of the puppet.
By exploring this technique, they discover the challenges and possibilities the movement of the performer and the puppet are offering. In this space the performer is learning to create emotional lines between him/her and the puppet, and imagination and creativity get another dimension.
The workshop language is English.
You are free to bring your own puppet, which has to be man-size, light and made of flexible material.
Fee includes lunch every day and a FiF Festival pass (value NOK 1.000)
The workshop is part of Figur i Fossekleiva (FiF) October 8th-13th.
FiF will show Duda Paiva's latest show "Joe 5" on Saturday October 12th.
 Duda Paiva is concerned with the power of the isolated puppeteer on stage. Paiva has developed a dance technique whereby a lifeless foam rubber object can be transformed into a consummate dancing partner. He has a gift for creating a magical reality with the unusual objects made by him, which touches audiences all over the world
Instruktør
Duda Paiva and his team pioneer a movement concept that animates and extends the performer's body language: blending contemporary dance and classical puppet manipulation and using movement and voice as narrative tools in a specific form of choreography for two bodies that function under the direction  of one mind. This concept establishes a deeper connection between object and manipulator and creates a poetic and fluid illusion.
Deltakerkriterier
Åpent for profesjonelle skuespillere, dvs. med godkjent treårig utdanning på høyskolenivå i utøvende skuespillerkunst, eller tilsvarende profesjonell skuespillererfaring.
Sted
Workshopen holdes på Berger Gård i Fossekleiva
Reisestøtte
Vi har som mål å være et kompetansesenter for skuespillere over hele landet, og Norge er et langstrakt land. Derfor kan du søke oss om reisestøtte dersom du har fått plass på et av våre kurs/arrangement og du bor langt unna stedet der det gjennomføres.
I samarbeid med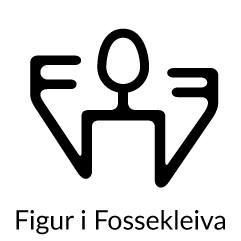 Søk plass
Register by email to post@fossekleiva.no before August 15th 2019.
First come, first serve.
If you need accommodation for the duration of the workshop, please contact the festival, and they will try to arrange this for you.